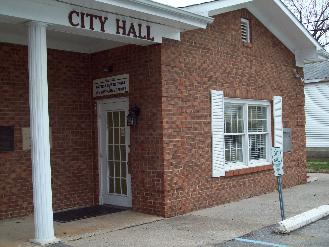 CITY HALL

Mayor Gary M. Hunt

Ms. Cathy Conway, City Clerk
Ms. Melissa Hodge, City Hall and Water/Sewer Secretary

See "CONTACT PAGE" for full contact information


OWINGSVILLE CITY COUNCIL:

Charles Adkins

Gary Bealert

Chris Crockett

Greg Brooks

Nancy Purvis

Jim Davis

(Regular meeting is the second Monday of every month at 7pm at City Hall)


OWINGSVILLE POLICE DEPARTMENT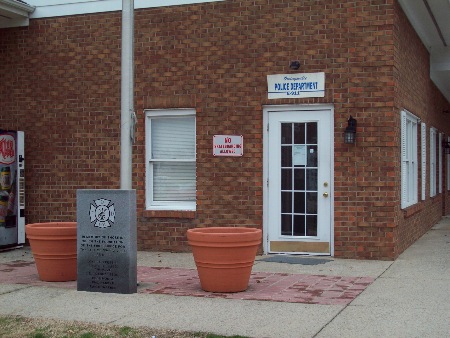 Chief of Police Todd W. Tout

Asst. Chief John Sutherlnad

Officer Bud Lyons

Officer Justin Sutherland

Officer Matt Ferguson

To contact the Owingsville Police Department call (606) 674-2341 or Fax (606) 674-9033

e-mail owingsvillepd@windstream.net

Send letters to:

Owingsville Police Department

19 Goodpaster Ave.

P O Box 386

Owingsville KY 40360

The Owingsville Police Department is located in the City Hall Building on the corner of West Main St. and
Goodpaster Ave.

DIAL 911 FOR EMERGENCIES



WATER/SEWER AND STREETS DEPARTMENT


Mayor Mr.Gary M. Hunt
Mrs.Cathy Conway,City Clerk

Mr.Steve Faudere,Superintendent
Mr.Jimmy Neal Robinson
Mr.Mike Jones
Mr.Josh Cline
Mrs.Mellisa Hodge-Water/Sewer Secretary

For water applications & forms,go to "FORMS AND APPLICATIONS" page OR visit City Hall.
For street lights,call City Hall if you have a light out;we'll call Kentucky Utilities for you.
OWINGSVILLE VOLUNTEER FIRE DEPARTMENT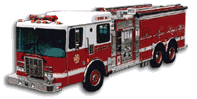 Firefighter John Barry Staton, Fire Chief


Firefighter Rob Kiskaden, Assistant Fire Chief


Located in the City Hall building on the corner of West Main St. and Goodpaster Ave.

OWINGSVILLE BATH CO. PARKS RECREATION AND TOURISM COMMISSION


. Kenny Williams, Commission Chairman
Tammy Porter, Board Member
Ambie Kilburn, Board Member
Rob Crouch, Board Member
Lance Davis, Board Member
Davey Moore, Board Member
Mary G. Snedegar, Board Member
OWINGSVILLE PLANNING AND ZONING
Mr. Bobby Carpenter, Building Inspector 606-674-2554

Building permits are available on the "FORMS AND APPLICATIONS" web page
or at City hall. Before any construction begins in the city of Owingsville, a
building permit must be submitted.


HOUSING AUTHORITY OF OWINGSVILLE
Mr. Lance Davis, Housing Authority Director
Mr. Nelson Garner, Chairperson
Ms. Alice Hedrick, Vice-Chairperson
Mr. Don Kincaid, Member, Gary Boyd, Member, Mayor Gary Hunt, Member



Office is located at Bernard Heights Apartment complex, 180 Kendell Springs Rd.,
Phone 606-674-2704